Remakes.
A hated word in Hollywood, but yet they have been making and re-making movies in Hollywood ever since before there was a Hollywood and movie lots in what is now the city of Edendale, had to hold pancake breakfasts to trick local residents into appearing in the movies they were making.
It seems as soon as Hollywood started having ideas, they also started recycling them. There are many types of remakes;
There are some Good
LA Cage Aux Follies (1978) The Birdcage (1996)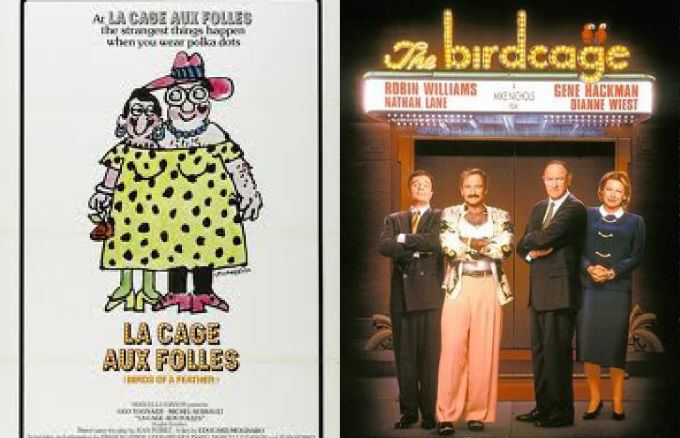 Father of the Bride (1950 & 1991)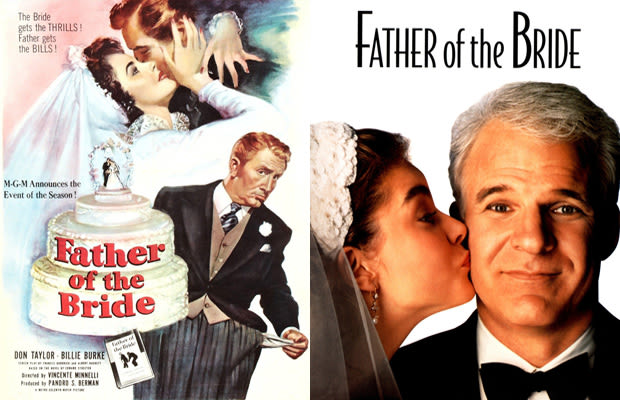 Cape Fear (1962 & 1991)
Scarface (1932 & 1983)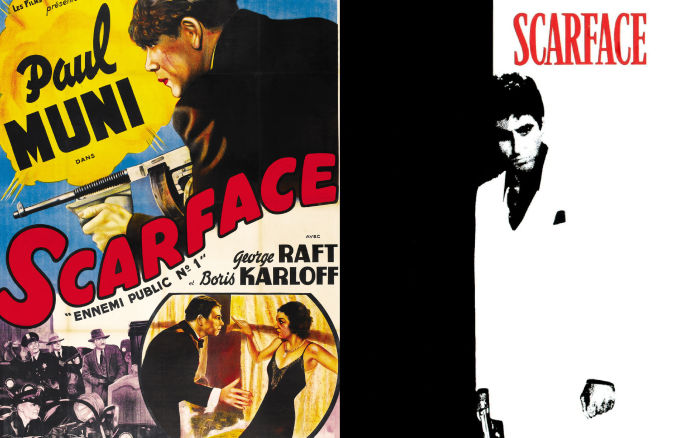 The Man Who Knew Too Much (1934 & 1956)
And some not so good;
There are the movies that will always be made over and over again;
There are the movies that you didn't know were remakes;
Little Shop Around the Corner (1940) You've Got mail (1998)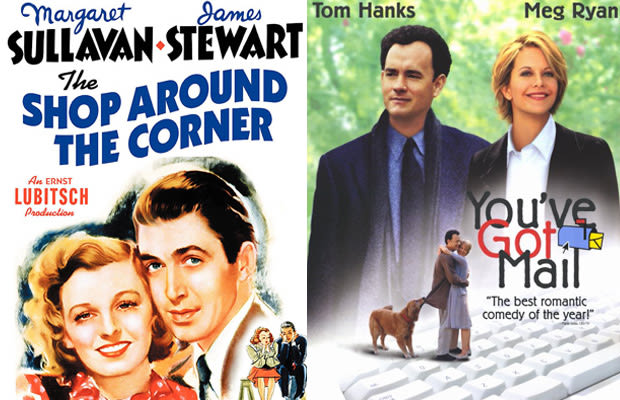 Bedtime Story (1964) Dirty Rotten Scoundrels (1988)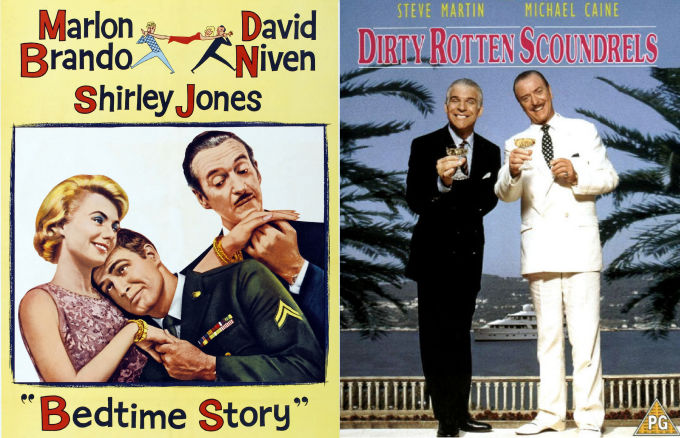 Angels In the Outfield (1951 & 1994)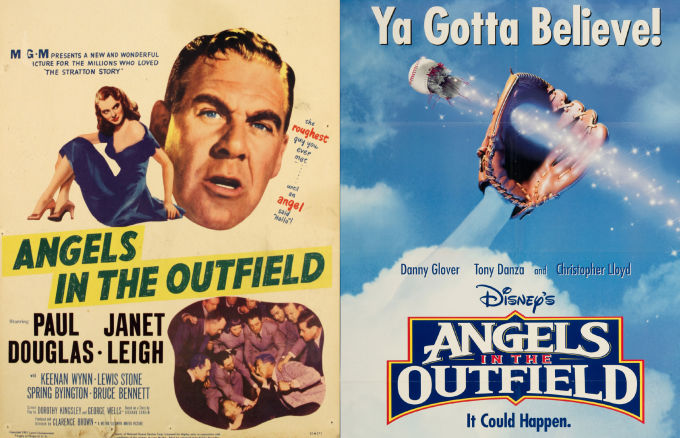 And of Course the Untouchables;
Movies we all hope and pray never get remade
Among many others
Remakes are as much of a part of movie history as stale over buttered popcorn.
As long as you enjoy them... what does it matter which came first